News
Why is the Limestone Superfine Mill Opening up the Processing Market
Time: 2020-05-15
Limestone should be familiar to everyone, mainly the original raw materials used to decorate the whitewashed walls of the house. With the progress of society, major renovations are being carried out everywhere, and the demand for limestone has also increased significantly, so it has stimulated the limestone. Development and competition in the processing industry. Then, various equipment for grinding limestone came into being. What is the processing market for ultrafine mills? Let
Shanghai Joyal
explain it for you.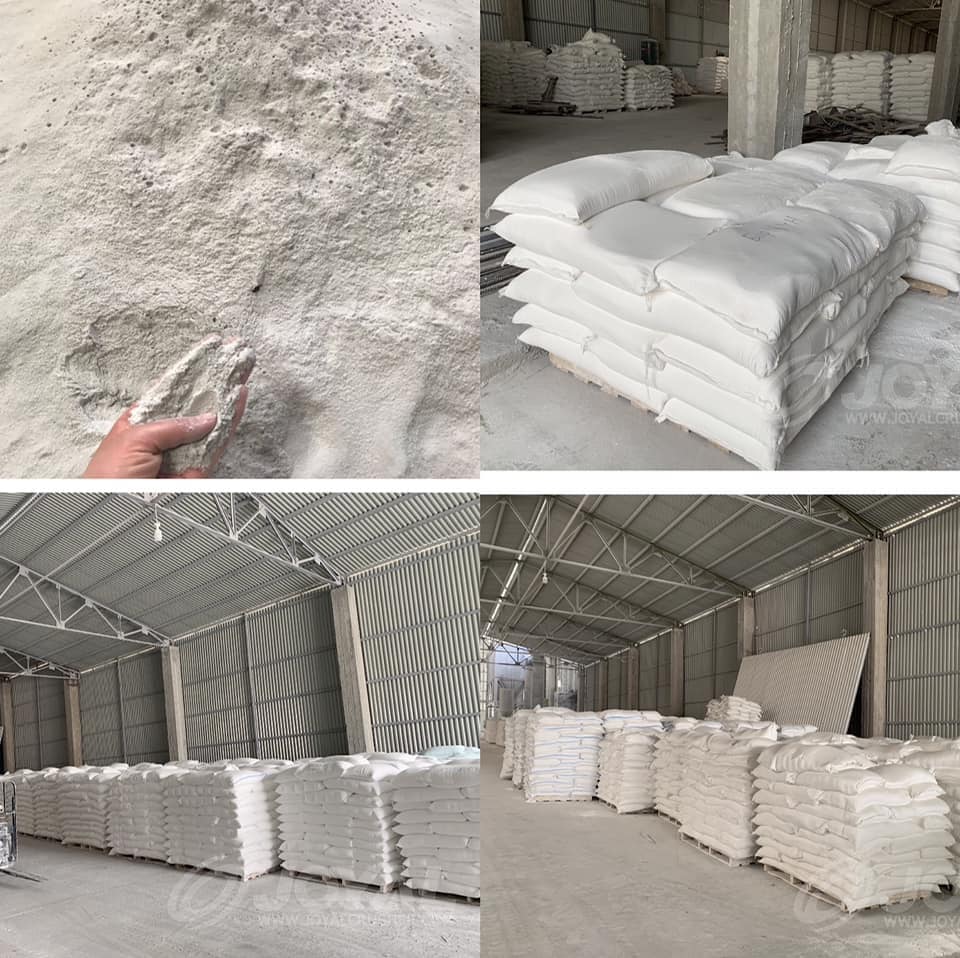 Our ultrafine mill produced by Shanghai Joyal is mainly suitable for crushing equipment for metallurgy, building materials, chemical industry, mining and other mineral products. Crushing range: quartz, feldspar, porcelain clay, clay, bentonite, calcite, talc, barite, fluorite, clay, white mud, gypsum, etc. Combustible and explosive mineral materials. The particle size range of the finished product is 325 mesh-1800 mesh (adjusted according to different requirements).
Shanghai Joyal's ultrafine mill has five major product advantages:
1. The grinding ring and grinding roller wear evenly and have a long service life, which is 3-5 times that of ordinary Raymond grinding.
2. It can run continuously, and does not affect the oil injection of the roller bearing chamber during operation.
3. There is blade feeding in the mill, which greatly improves the production efficiency.
4. Low power consumption, high efficiency, convenient installation and maintenance.
5. Suitable for processing hard materials.
Because of the advantages of these products and their excellent performance in the market, they have received praise from many users. Not only is it convenient to operate, but also very efficient, the grinding material can reach 2500 mesh, the particle size can also be adjusted, and the scope of application is also very wide. There is no pollution to the environment, it is a wise choice for grinding limestone.